Transformers
Ook in ons assortiment Transformers The Movie actiefiguren (The Movie , Revenge of the Fallen , Dark of the Moon , Age of Exctintion) en Transformers Animated.
Autobots zoals Optimus Prime, Bumblebee, Ironhide, Sideswipe, Ratchet en Grimlock op voorraad en direct leverbaar evenals de Decepticons; Megatron, Starscream, Devastator, Ravage en nog veel meer.
Ook bij ons verkrijgbaar: Star Wars Transformers en Transformers Mighty Muggs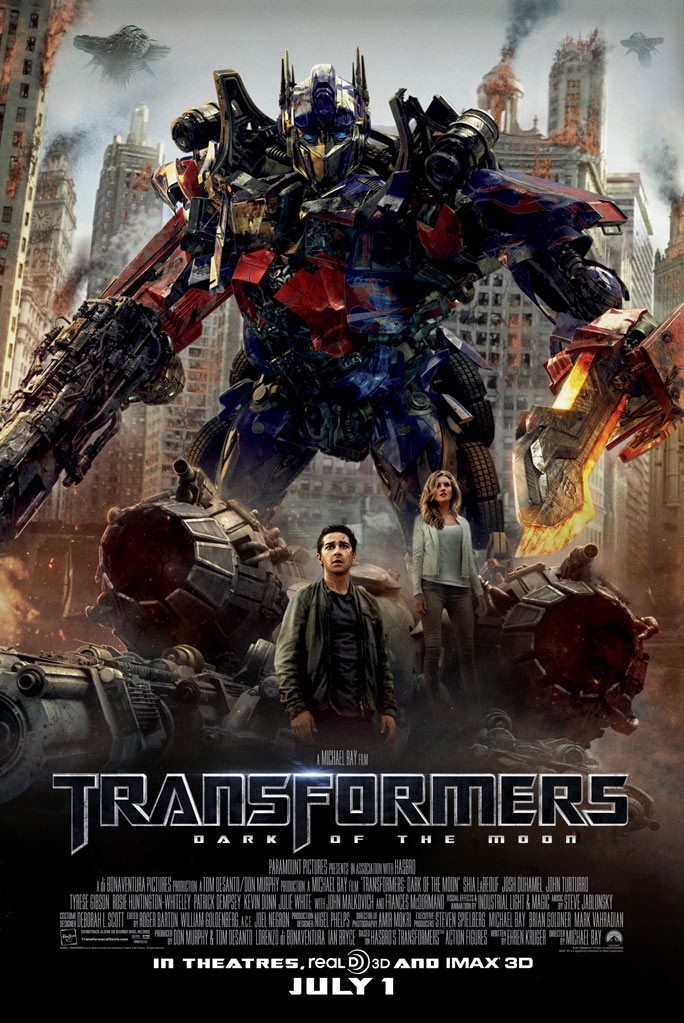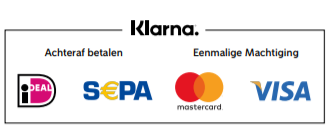 Winkelwagen
Geen artikelen in winkelwagen.